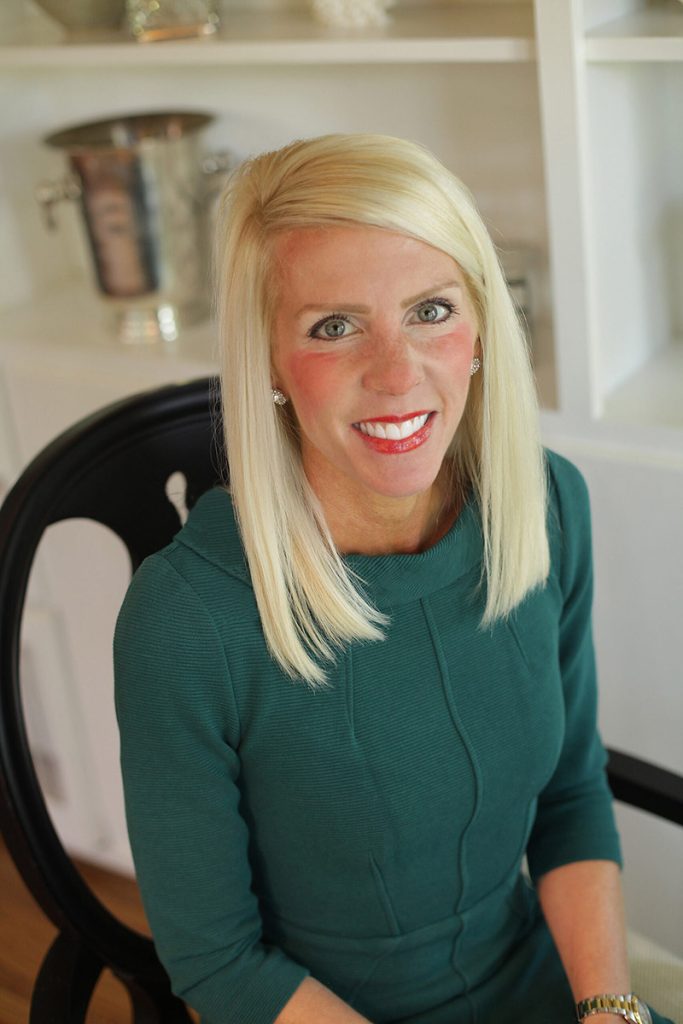 Amy Miller
Amy Miller originally joined the Bryan Area Foundation as a member in 2015 and in June 2020 assumed the role of President/CEO. A graduate of Miami University with a BA degree in Business, Amy previously held the position of Executive Director/CEO of ISFA (International Surface Fabricators Association) a non-profit trade association serving the construction industry.
Amy brings a commitment to community and philanthropy. Amy is the current Chair of Power in the Purse, is a past President of Newlyn-Quest Club, and is active in her Church. In her free time, Amy enjoys running, writing on her blog graceandmimi.com, and spending time with her family. Amy and her husband Ryan, who both grew up in Bryan, have made Bryan their home for the past 12 years. They have two sons (Jack, 16 and Tucker, 12).
Amy says, "I am excited and honored to serve our Community. Bryan is my home; it shaped who I am, and I feel incredibly blessed to have the opportunity to be a part of shaping it for future generations."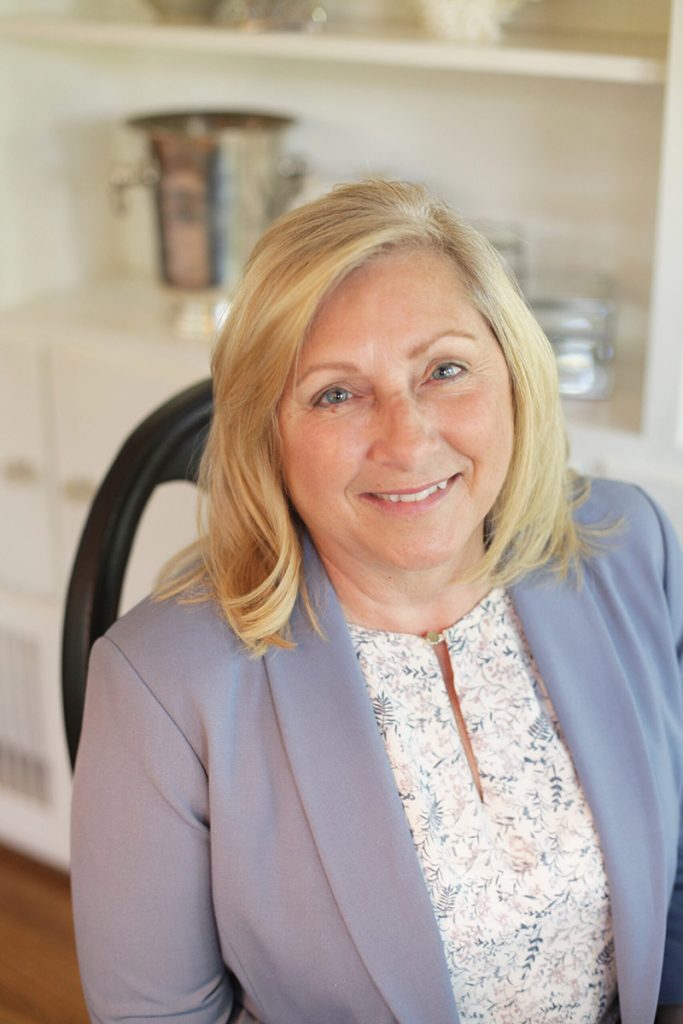 Jody A. Freeman
Jody Freeman joined the Bryan Area Foundation in 2006 and serves as the Development Director. Prior to joining the Foundation, Jody worked at the Archbold Medical Group. Jody is a graduate of Bluffton University with a bachelor's degree in Organizational Business Management and has an Executive Certificate in Transformational Nonprofit Leadership from Notre Dame.
Jody is passionate about the power of collective giving through our Women's Giving Circle, Power in the Purse, and the capacity to inspire women to truly make a meaningful impact in our community. For fun Jody enjoys hiking and gardening. Jody and her husband Michael live outside Stryker.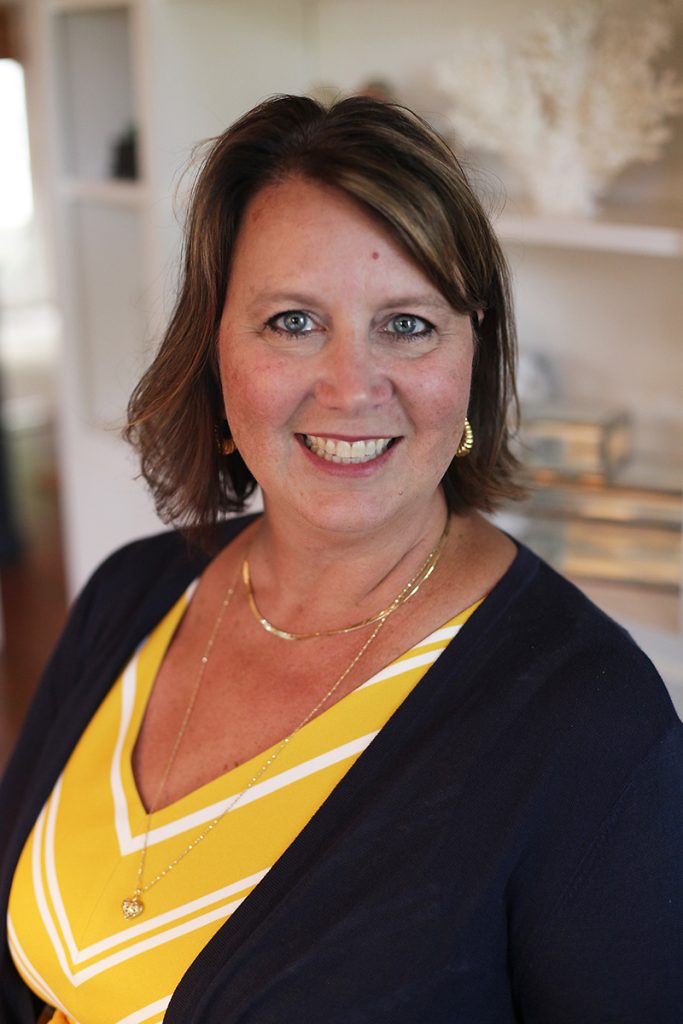 Kelly Voigt
Kelly Voigt joined the Bryan Area Foundation in November 2018 as the Administrative Assistant & Scholarship Lead. As a stay at home mom returning to the workforce, Kelly brought a myriad of skills from her years of volunteer work on local advisory boards, including the YMCA, Bryan Parks and Recreation and the BHS Academic Booster Club. Prior to raising her children, Kelly spent several years in the education finance industry with Bank One and PNC Bank marketing student loan products to colleges and universities in Ohio and Pennsylvania.
Kelly was born and raised in Pittsburgh, PA and will forever be a Pittsburgh Steeler fan. She married her college sweetheart and Bryan native, Steve Voigt and they reside in Bryan with their three daughters, Gracie, Meg, and Ella. Kelly is proud to work for the Bryan Area Foundation since it reflects such a great sense of community which drew her to Bryan in the first place!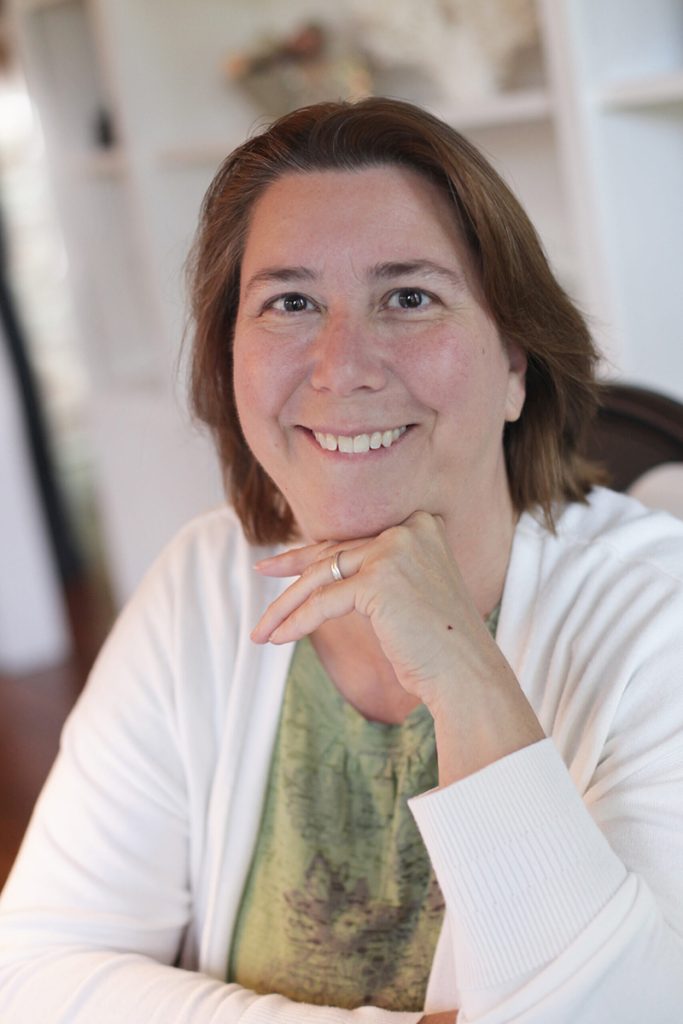 Pam Lanius
Pam Lanius joined the Bryan Area Foundation in 2004. Pam serves as the Foundation's Operations & Donor Services Admin. Her background includes service in the United States Army and human resource work with the L.E. Smith Company. She is a graduate of Bryan High School and holds an associate degree from Northwest State Community College. Pam also has a certificate in accounting and tax preparation.
Pam is an avid animal lover and enjoys kayaking. Pam and her husband Frank reside in Bryan.