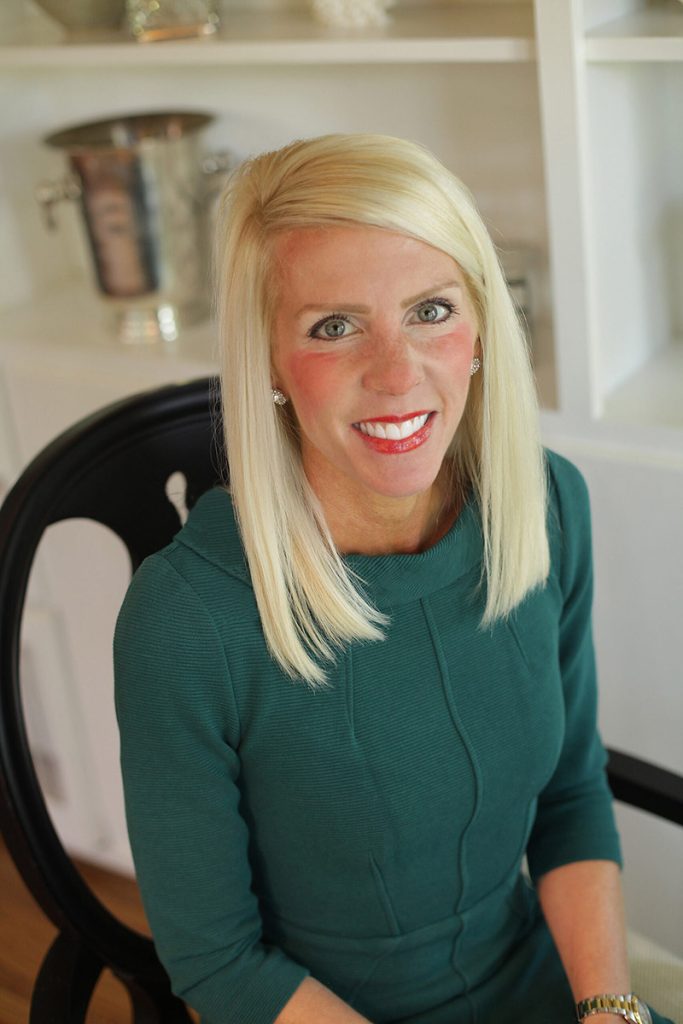 Amy Miller
Amy Miller originally joined the Bryan Area Foundation as a member in 2015 and in June 2020 assumed the role of President/CEO. A graduate of Miami University with a BA degree in Business, Amy previously held the position of Executive Director/CEO of ISFA (International Surface Fabricators Association) a non-profit trade association serving the construction industry.
Amy brings a commitment to community and philanthropy. Amy is the current Chair of Power in the Purse, is a past President of Newlyn-Quest Club, and is active in her Church. In her free time, Amy enjoys running, writing on her blog graceandmimi.com, and spending time with her family. Amy and her husband Ryan, who both grew up in Bryan, have made Bryan their home for the past 12 years. They have two sons (Jack, 16 and Tucker, 12).
Amy says, "I am excited and honored to serve our Community. Bryan is my home; it shaped who I am, and I feel incredibly blessed to have the opportunity to be a part of shaping it for future generations."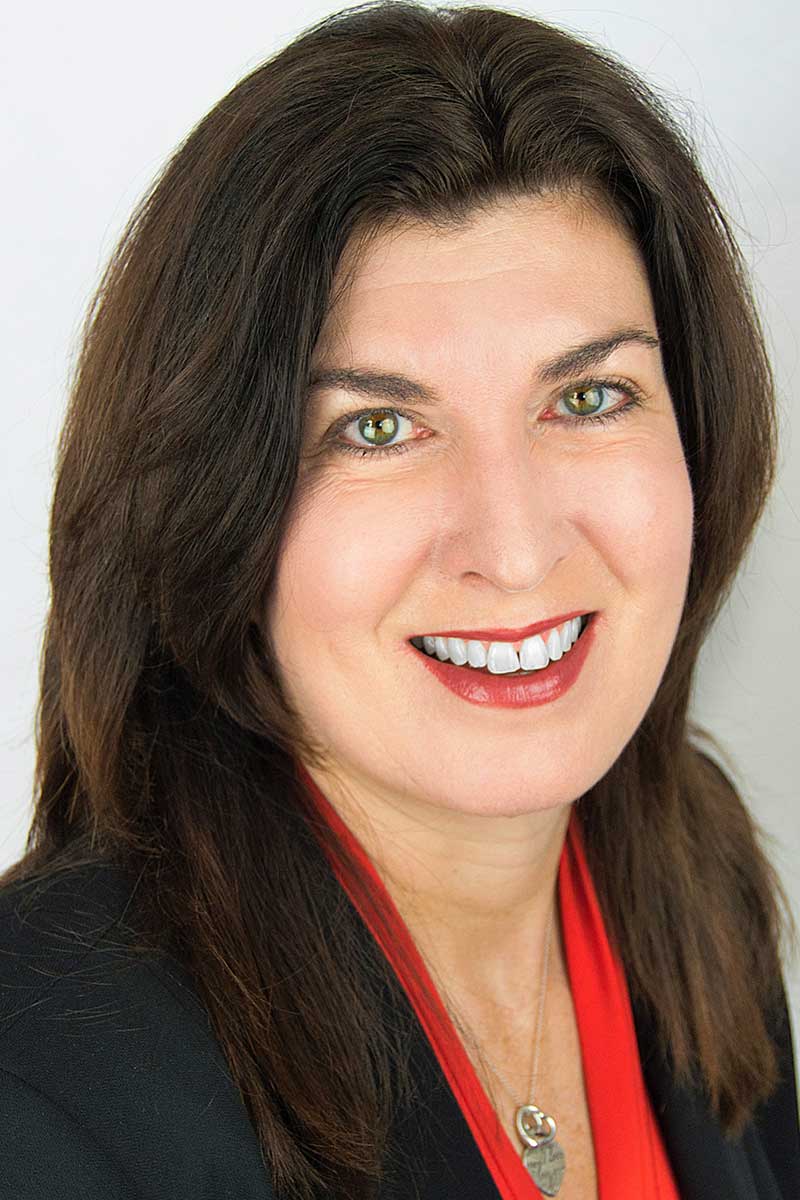 Jenny Horn
Jenny Horn joined the Bryan Area Foundation in 2022 as the Director of Communications and Programs. A proud graduate of Bryan High School and Bowling Green State University with a Bachelor of Science in Education, Jenny previously worked for The Cleveland Guardians, Live Nation, and iHeartMedia.
While employed with the City of Columbus Recreation and Parks Department, Jenny led the Private Leisure Assistance for Youth (PLAY) grants program and coordinated its only source of revenue, the Champions for PLAY golf outing. Established in 1993, the program provides central Ohio financially challenged families with children 18 years and younger, the opportunity to participate in fee-based activities offered through the department. Her involvement with PLAY and the golf outing inspired her passion for fundraising and philanthropy.
Jenny also credits her parents, Albert and June Horn who participated in the Bryan community and Bryan Area Foundation when they were alive, in bringing this excitement back to her hometown and this position. In her spare time, Jenny is actively involved with Big Brothers Big Sisters, Honor Flight, Association of Fundraising Professionals (AFP), and the Kappa Kappa Gamma Alumnae Association. She additionally enjoys traveling, attending sporting events and music concerts, and playing with her dog.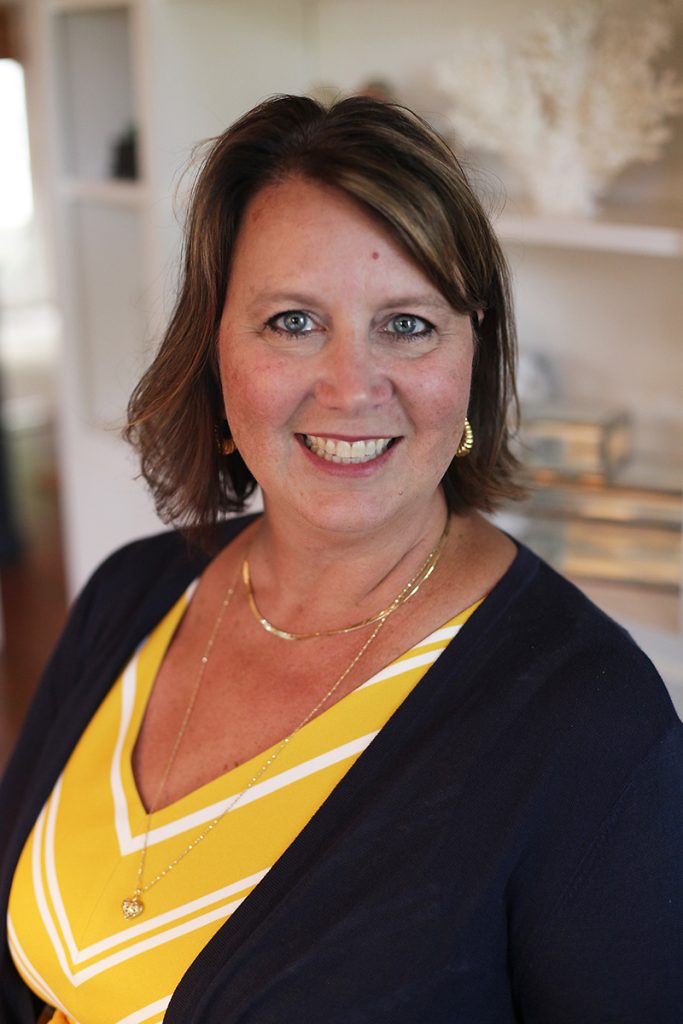 Kelly Voigt
Kelly Voigt joined the Bryan Area Foundation in November 2018 and is currently the Office Manager and Scholarship Coordinator. As a stay at home mom returning to the workforce, Kelly brought a myriad of skills from her years of volunteer work on local advisory boards, including the YMCA, Bryan Parks and Recreation and the BHS Academic Booster Club. Prior to raising her children, Kelly spent several years in the education finance industry with Bank One and PNC Bank marketing student loan products to colleges and universities in Ohio and Pennsylvania.
Kelly was born and raised in Pittsburgh, PA and will forever be a Pittsburgh Steeler fan. She married her college sweetheart and Bryan native, Steve Voigt and they reside in Bryan with their three daughters, Gracie, Meg, and Ella. Kelly is proud to work for the Bryan Area Foundation since it reflects such a great sense of community which drew her to Bryan in the first place!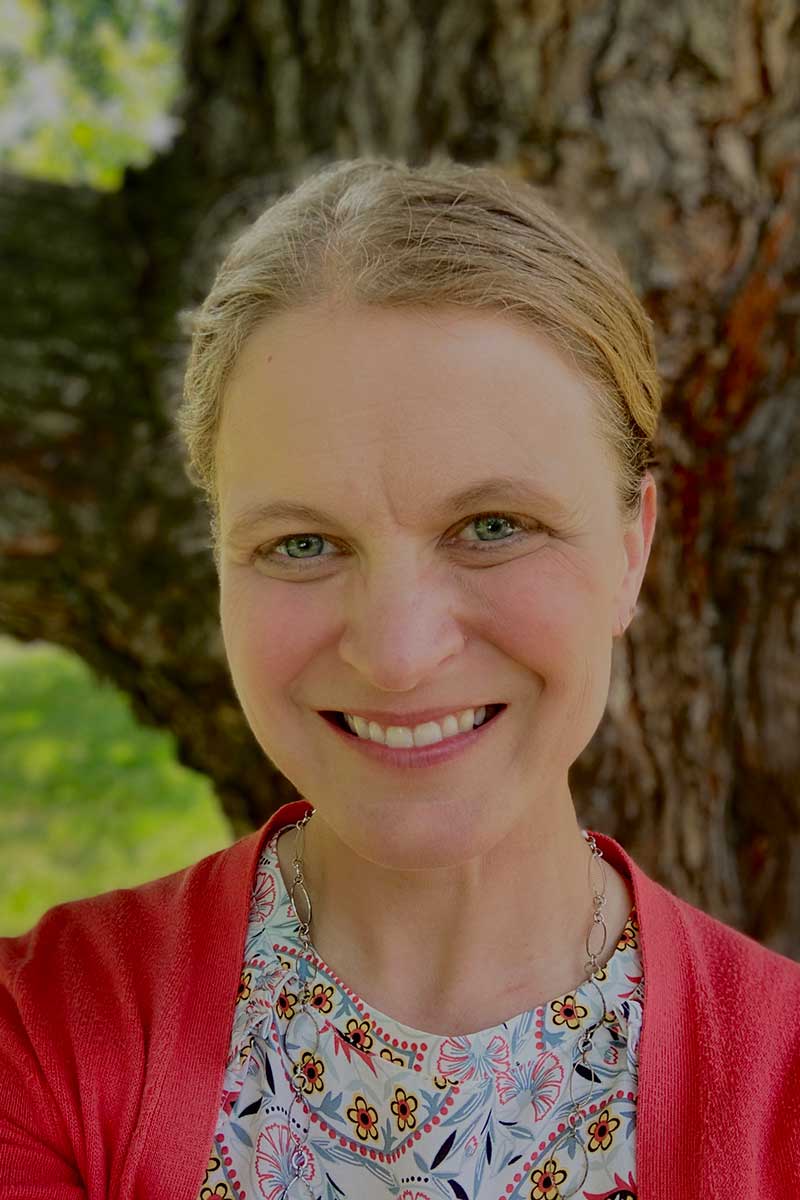 Carma Yoder
Carma Yoder joined the Bryan Area Foundation in June of 2022 as the Marketing and Clerical Assistant. She is a Bryan native who received her Bachelor of Science in Educational Ministries from Huntington College in Indiana. She began her career as a junior and senior high school English and history teacher and spent ten years teaching in the classroom locally and internationally before eventually moving into administration. Working primarily with non-profit organizations and ministries through the years, Carma looks forward to using her skills and experience to serve the Bryan community in this role.
She and her husband were married in 2012, and although they do not have any biological children, they love being a part of the lives of their nieces and nephews, as well as serving children in their home through foster care and the foreign student exchange program. In her free time, Carma enjoys traveling and camping with her husband, gardening, hiking, and reading.
Being a part of a neighborhood and community where people care for one another is of great importance to Carma and she is excited to contribute to the ongoing growth of her hometown through her work at the Bryan Area Foundation.